Thursday, August 03, 2006
Guess what I (or rather, my brother) found on Google Earth recently?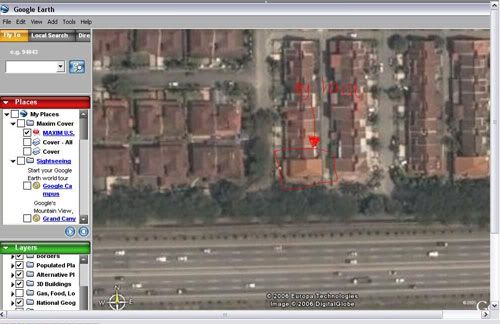 My house! I am well and truly excited because we've been trying to find our house for ages and only recently found out how to narrow the search down, so to speak. Yes we are slow. Yes we are easily excited. Yes we are obviously related.
Guess who turned 21 (oh my) recently?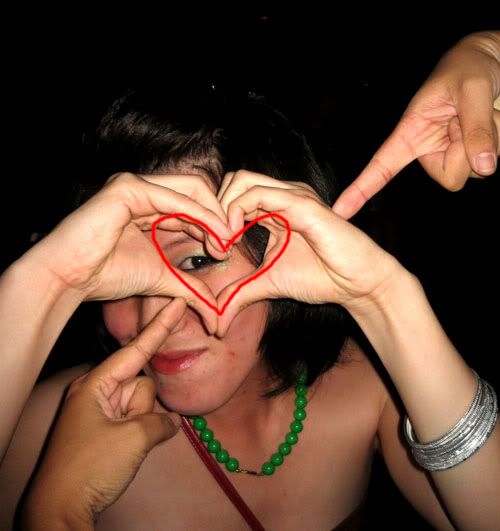 I know I know! Not the world's most flattering picture, what with the alcohol-fueled red face. Oh who cares. I'm 21! No longer will stupid club bouncers sadistically turn me away (although my birthday was 3 days away) and call me "amoi". HAH HAH HAH!
Can't wait for Friday to come so we can be done with the first issue of the college newspaper and go for either Starbucks Music Series/Jazz Fest/TAG. Ahhh ... so much to do, so little time.
Much love! sarah.