Sunday, March 13, 2005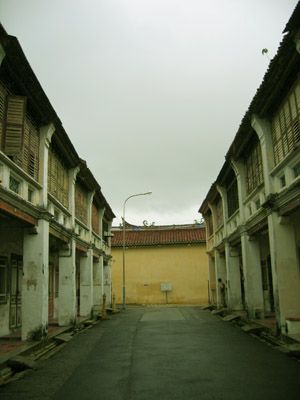 Tough, you think you've got the stuff
You're telling me and anyone
You're hard enough
You don't have to put up a fight
You don't have to always be right
Let me take some of the punches
For you tonight..

Sometimes You Can't Make It On Your Own, U2-- amaaaaaazing song. Its no wonder the band is still around.