Monday, November 01, 2004
I'm going to Penang tomorrow!
I'll have to wake up bright and early, lug my baggage around and fight dust and people at Puduraya. I have to sit for 4 odd hours in a bumpy bus and have to refrain from drinking water as my bladder control isn't the best. Boredom will eventually hit (although I have a bus-mate this time, yay) and I'll probably get sick of sleeping, and start watching the scenery outside the bus window roll along.
But I so love everything, even the boredom and long hours. Travelling is something I don't do, and can't get, enough of. I wannabe working for the Disovery Travel Channel when I grow up. But I guess that's the Ideal, who knows what the Real is gonna be like eh?
It's 1130 pm and I have not started packing yet. I have to wake up at 6 AM tomorrow.
HEE. I love procastinating, don't you?
I hope to take a hell lot of photos in Penang, hurrah. Haven't taken anything in months!
Anyway I remember reading on my Blogger Dashboard a few weeks back:
Ask readers to post a suggestion of photos they want to see on your blog. When you have taken enough, post the requests up!
.
Or something to that extent. So, any requests? I'm game!
Gotta go pack now, it's getting late. Until then, here's a photo just for fck's sake.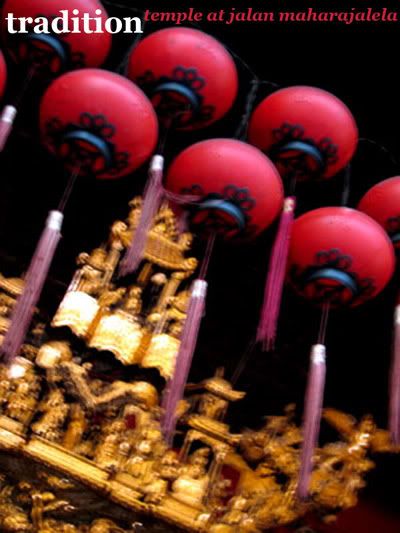 Byes <3 !